Passion
Following years of experience in the superyacht industry, Yachting Innovation is bringing life to a new brand named Home Innovation for residential sectors.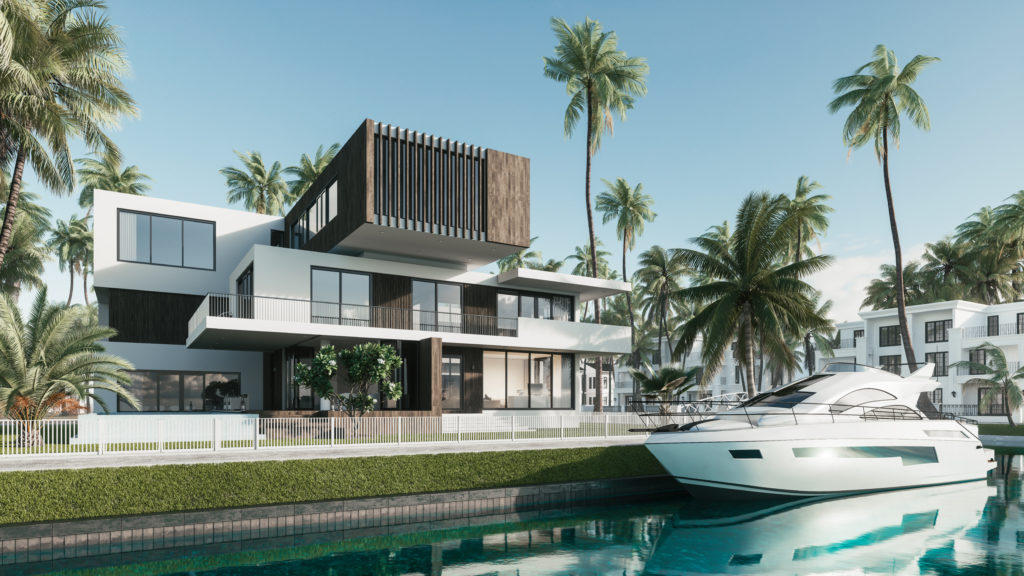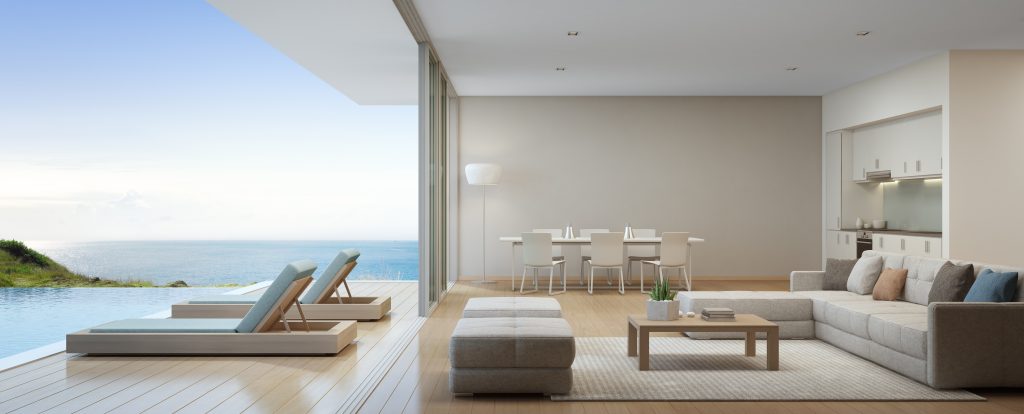 Custom made
layout
We create bespoke luxury furniture for private villas and commercial properties all across Europe.
Our products are weatherproof, they are lightweight and durable.
From minimal sleek lines to elegant curves,
we design statement pieces, in line with your expectations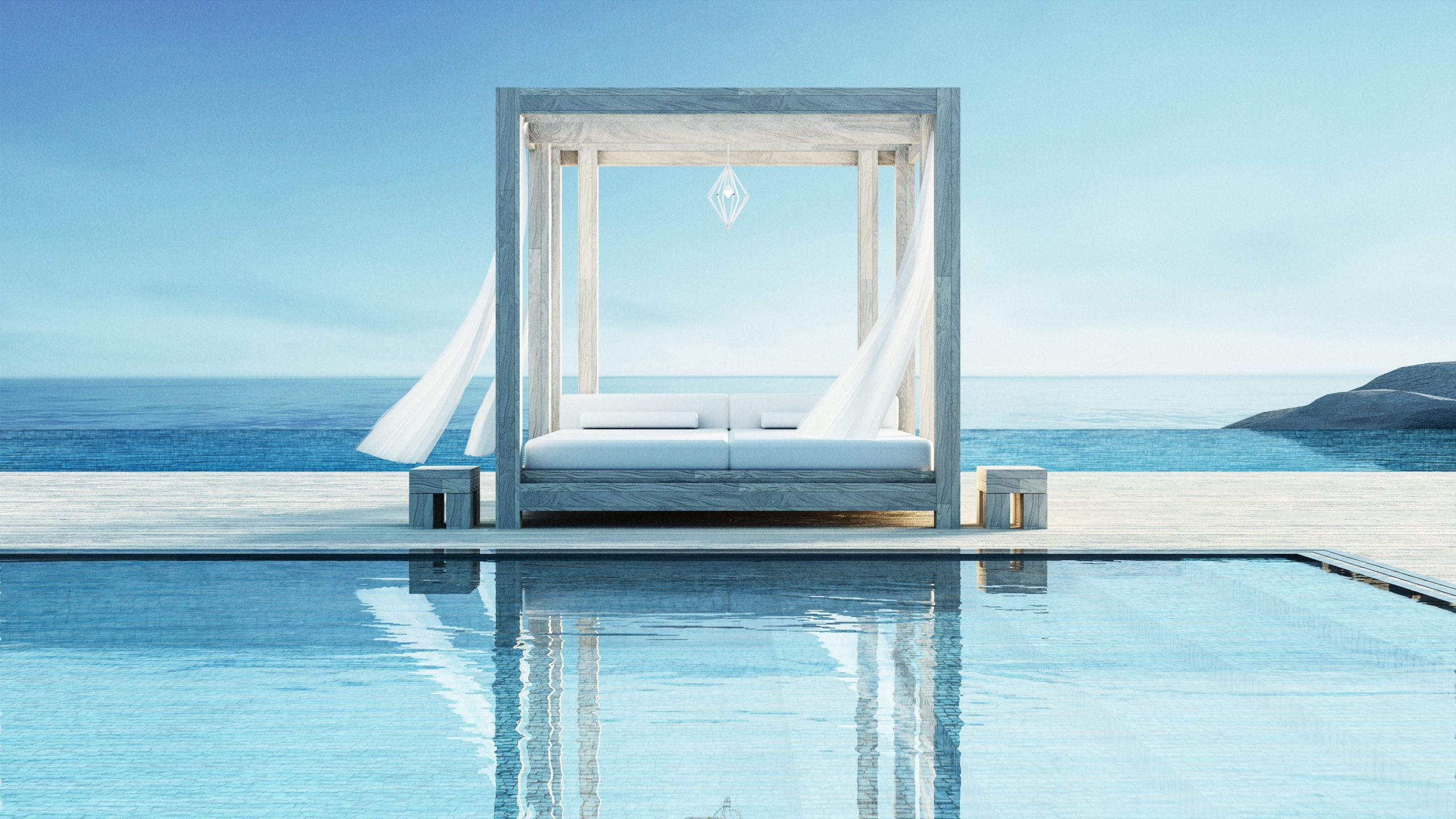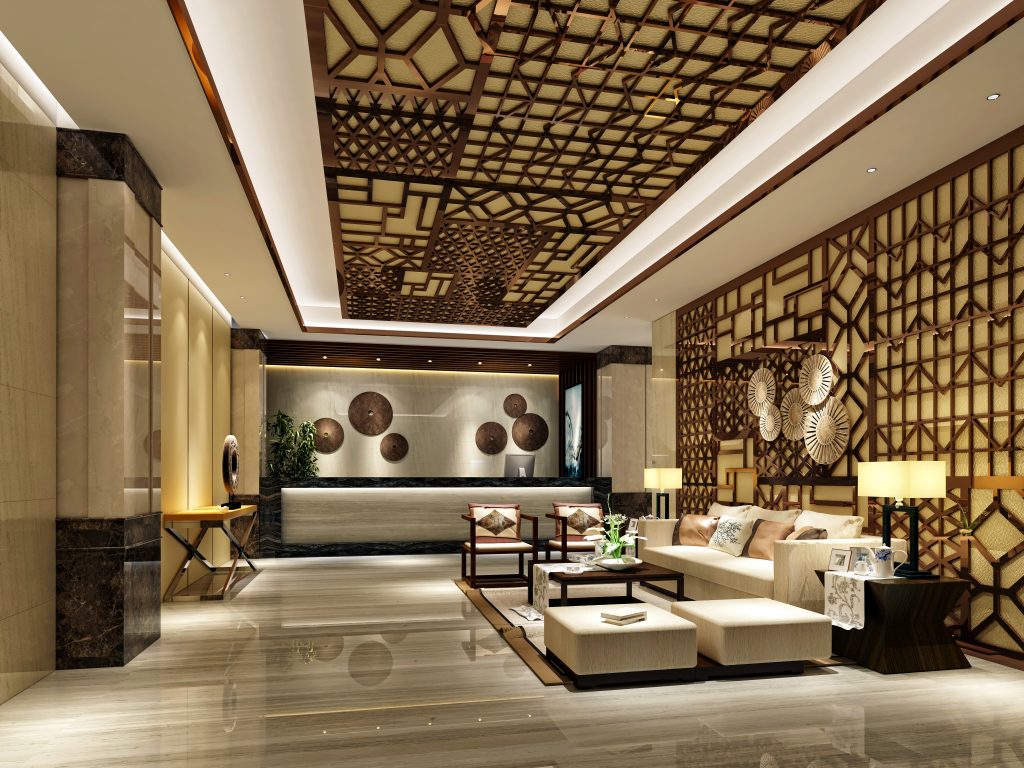 High quality
manufacturing
Our advanced manufacturing processes, enables us to produce high quality furniture in various forms.
Our composite production made of sustainable raw materials reduces the carbon footprint and reflects your expectations of excellence.
Unique
We offer a large selection of composite
materials, that come in various fi nishings
such as natural teak, mahogany, cork,
solidsurface with a marble effect and
other varieties to ensure a high standard
on every aspect.
We design a range of spaces for private
villas and apartments, terraces, gardens,
poolhouses, exterior kitchens/galleys,
bathrooms, spas and hammams.
We also specialise in creating public
areas, including wellness centers, luxury
spas, hotels, parks, beach restaurants
and roof-top terraces.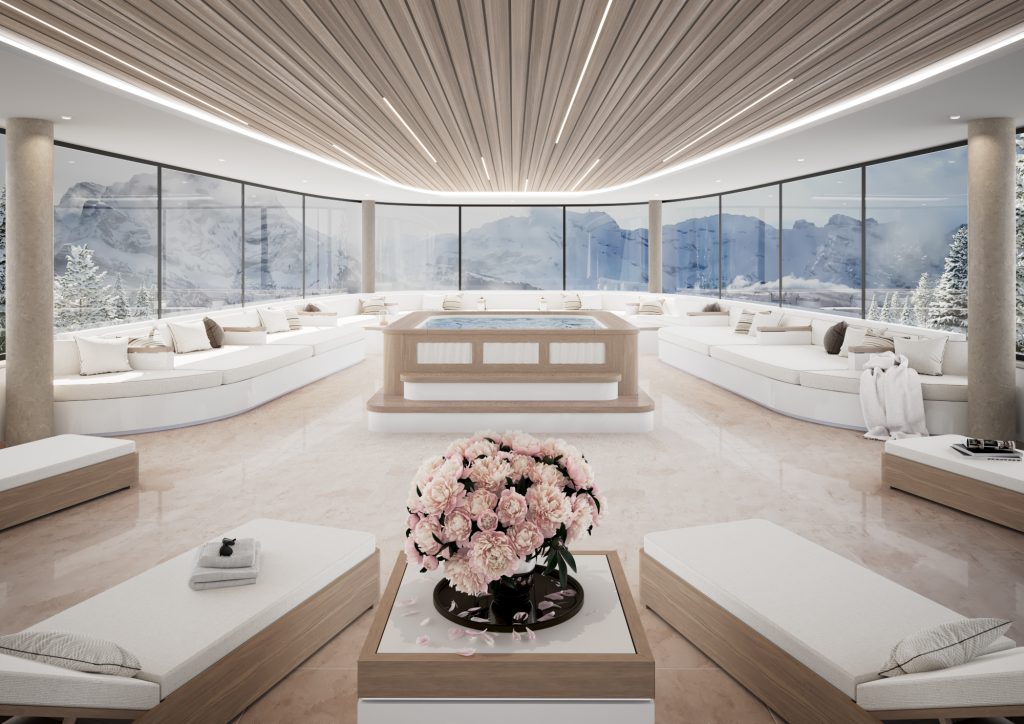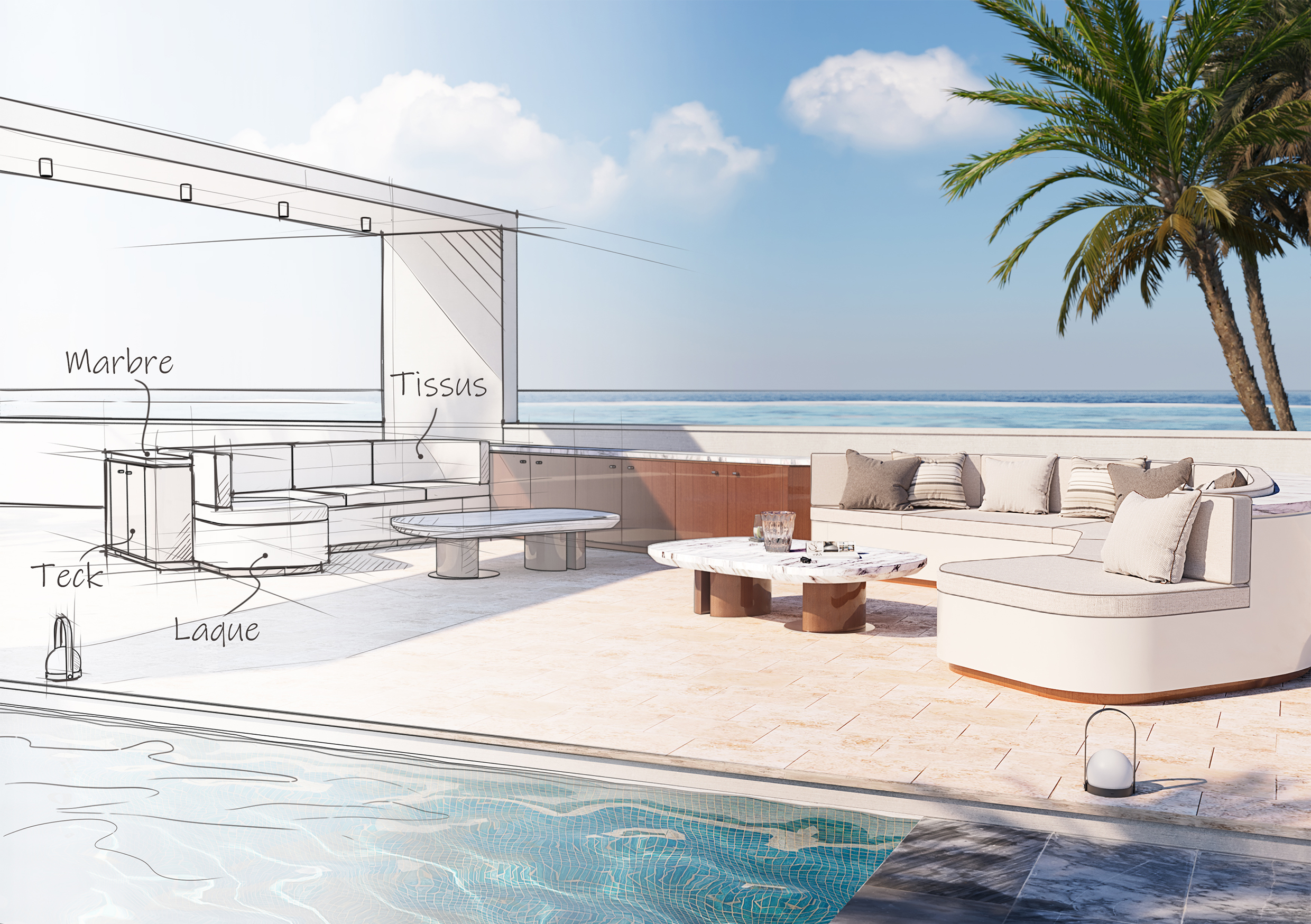 Selection
Our range of materials are lightweight, resistant and ecological. Made from cork, closed cell watertight foam or an aluminium/plastic honeycomb structure.