"Create your space, leave no trace"
At HOME INNOVATION, we're aware of nature, of our environment: forest, sea, mountain, people. We respect them. We love them. We are grateful to them. We are part of this ecosystem and we take care of it.
We are part of everything.
We offer you the opportunity to be part of this ecosystem, making your project have a positive impact on the environment. You can magnify the beauty of nature.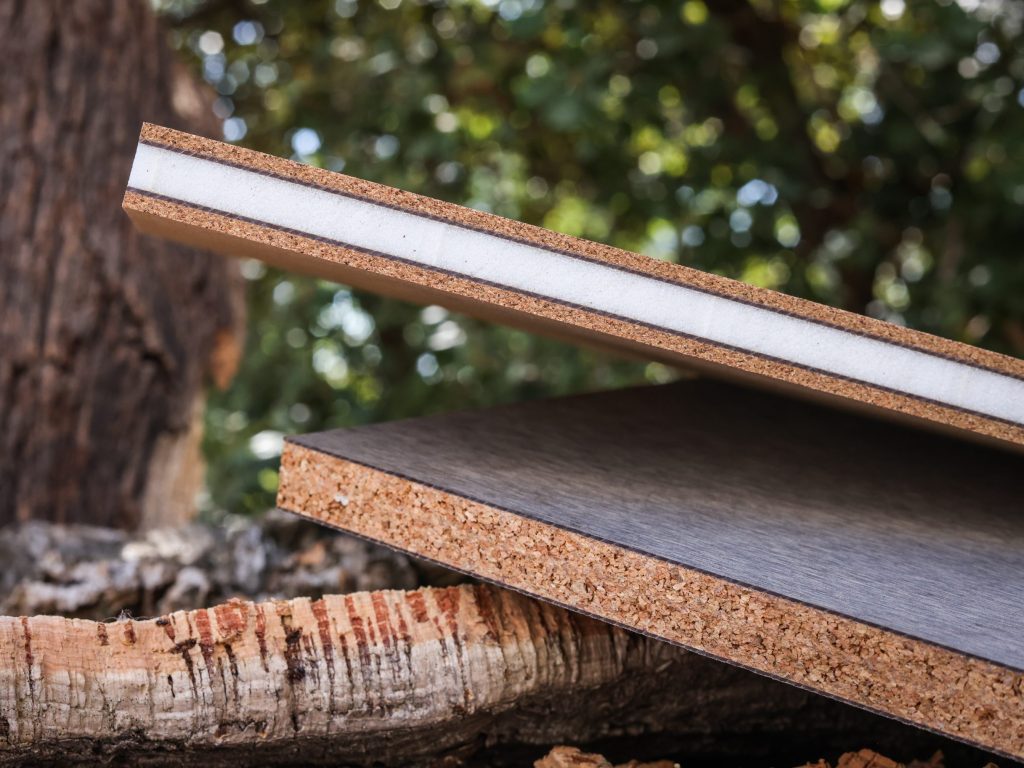 The environmental concern is at the heart of our activity
A strong focus is given to the protection of the environment, we are committed to respect a 95% carbon-free production.
In our manufacturing process, we use eco-friendly raw materials from recyclable, recycled or bio-sourced sources, to minimize our impact on the environment. The key values of our products are key values in our ecological approach.
We have adopted a fleet of fully electric vehicles for all our operations. This decision reflects our commitment to reducing greenhouse gas emissions and promoting sustainable mobility.