Passion is the evidence that can forge a destiny. For Brieuc,
founder and director of Home Innovation, this passion began in childhood.
Wood, sea, art, nature, he became a carpenter and cabinetmaker.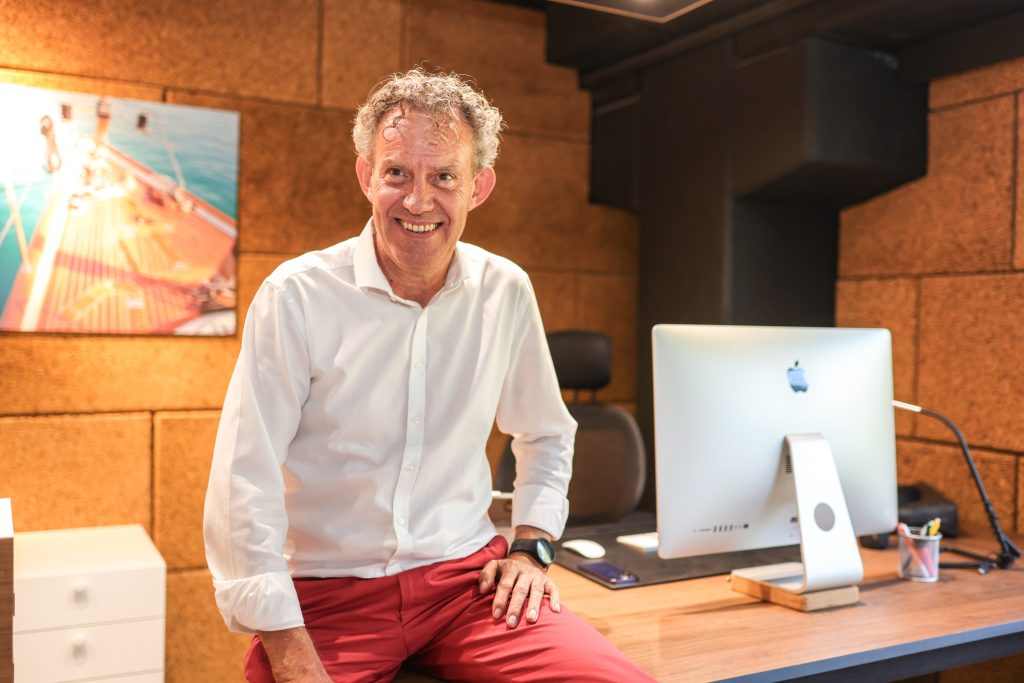 An encounter
between passion and innovation
Nothing can stop a passionate temperament, and what also drives Brieuc is his entrepreneurial energy. Create, build, move forward. Entrepreneurship is his other passion.
All these wood shavings, little fragments of passion, have given life to HOME INNOVATION.
Wood shavings have evolved into technical and ecological innovations, allowing us to respect our natural resources as much as possible.