Home Innovation creates luxurious interiors
with the utmost elegance.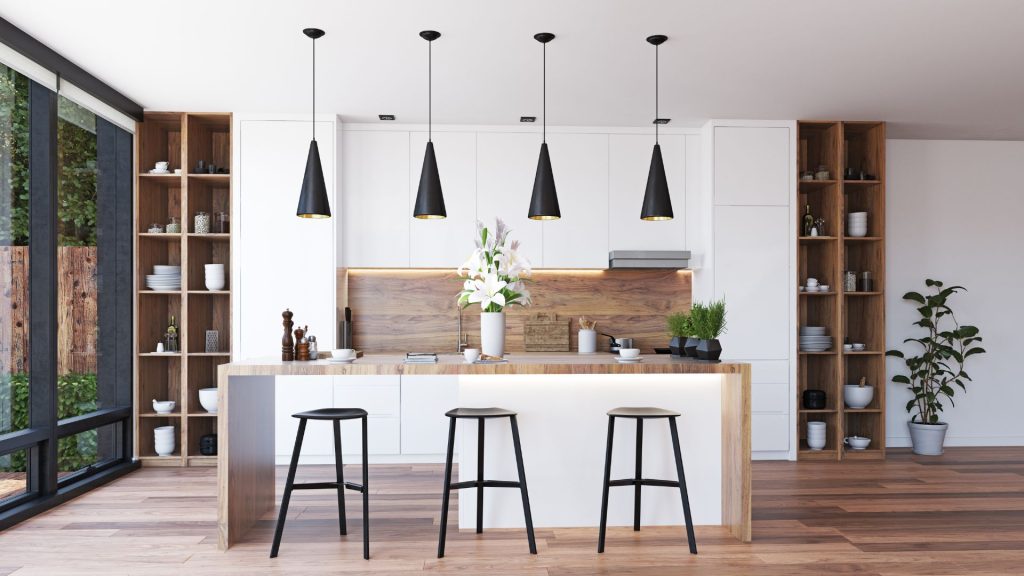 Create an interior that reflects your personality
We offer you the best materials and a high-quality installation service for the bespoke furniture of your villa, apartment, hotel, restaurant, office, commercial premises, wellness center and spa…
The specificity of our products guarantees longevity and high resistance to humid environments.
Bespoke interior
outfitting and furniture
Kitchen and countertops
Bar and restaurant counters
Living room and dining room
Hall and reception areas
Storage solutions
Bathroom
Swimming pool, jacuzzi, sauna, hammam, spa.